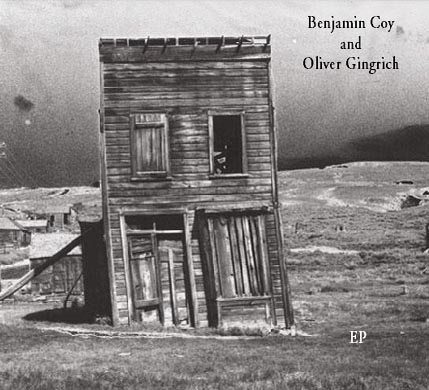 The EP disc was recorded from Nov. '99 - April '00 at Mammoth Studios,
near Rochester, NY. Jesse Sprinkle (the world inside, poor old lu, etc...) engineered the
whole process and was otherwise a charm to work with.
The other fellow on the recording, Oliver Gingrich is a good friend. We have played many shows
together and plan to do many more.
Tracks
click on any title for lyrics and instrumentation
For a Wandering Friend - mp3.com
Woods Song - ra
Back Again - ra
***********************