---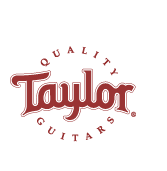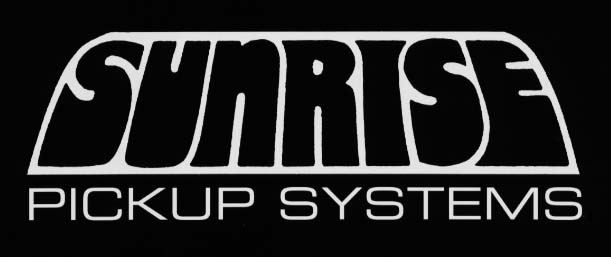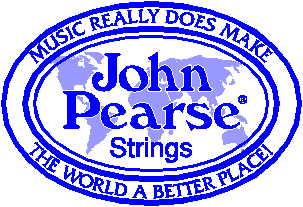 - ben is endorsed by the john pearse® string company

California Blonde - Acoustic Amplification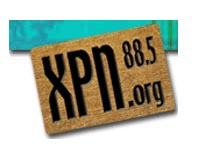 member supported, non-commercial radio from the University of PA. Probably the best and most diverse selection of music you'll ever hear. If you're not in the area, they're streaming on the internet.

Homestar Runner - a bit of cathartic release - make sure to visit Strongbad's Email

instruments, accessories, music, and another place to buy the EP disc!

- Thanks to GuitarNotes.com and Yahoo.com for links to my website.